World Championship 2017
The World Championship for 2017 is being organized by the Danish Contender Association. Checkout the event page on their website for the latest news. The registration is open: don't miss out on the early bird discount until June 20th! The entry list is growing fast.
Europeans at Highcliffe 2016
The Contender Europeans were hosted by the wonderfull Highcliffe Sailing Club in the south of England. Read all about it on the YachtsAndYachting website.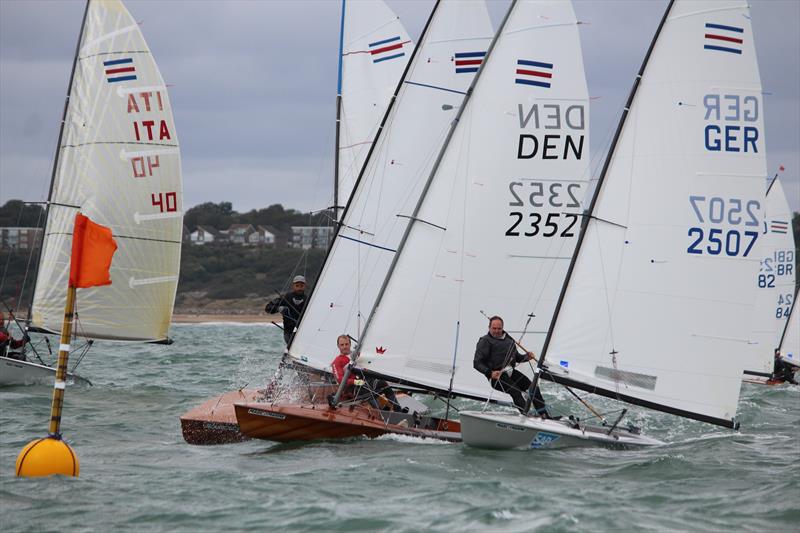 Worlds 2016
The Worlds 2016 were held from April 20-29, 2016 in Santa Cruz, California. Check out the Santa Cruz Yacht Club website for pictures of the event.